Packaging Academy
Posted by Packaging Depot Staff on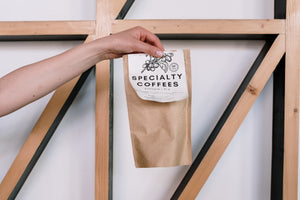 As an entrepreneur, one of the biggest challenges is to find the perfect packaging for your products that will be very attractive for your market and at the same time provide protection from exposure to oxygen, moisture, and other harmful elements. That said, you must find the most suitable materials to be used in your packaging for your product. Let's get to the nitty-gritty of flexible packaging. Components of Flexible Packaging   Most often than not, your flexible packaging such as stand up pouches must have 2 to 3 layers of laminated film. A 2 layer laminated film is the...
Posted by Packaging Depot Staff on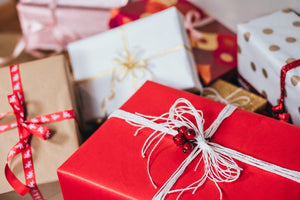 As we reach the last quarter of the year, business owners understand the rush that comes with preparing for Christmas - decorating physical shops and online shops to spread Christmas cheer, creating bundles for special offers, and switching up your plain packaging to a customized Christmas packaging. It is hard enough to stand out from your competition, but the pandemic has made your situation even harder. Do not let the pressure on your shoulders weigh you down. You still have time to conceptualize your custom-made Christmas packaging design and contact a supplier who can accommodate your needs. The key is...